Eat, Play, Stay: NOLA

There's a reason New Orleans is rated the second-best city in the United States by Travel + Leisure Magazine. The history, architecture, food, music, and culture are all wrapped up into one vibrant package. The plethora of neighborhoods offer unique experiences for visitors, as you can peruse the elegant boutiques in the Upper Garden district and then grab drinks in the lively French Quarter all within the same day.
Our goal is to provide you with an incredible itinerary for your trip to NOLA so that you can fully experience everything it has to offer. Whether you are more of a history buff with the craving to learn more about the area or a foodie with a desire to taste your way through the city, we've got you covered. Keep on reading for our suggestions about the best places to visit in our favorite place.
Before we give you some insight into what a day might look like in NOLA, you have to know where you're going to stay. Chateau Orleans is a fantastic option if you want more of a historical, boutique stay. Experience NOLA in all of its Southern glory in one of their 40 suites, characterized by plantation shutters, crown molding, and a lovely courtyard pool. Located only 20 minutes from the New Orleans International Airport, 5 minutes from the Amtrack train station, and 5 minutes from Jackson Square, you'll never have to cut into your stay with long, unnecessary transportation times.
Another one of our favorites is Maison de la Luz, a luxury hotel located in the Warehouse District. From the moment you walk through their doors, you know your experience will be unforgettable. Natural light floods through the grand windows, illuminating the intricately designed staircases that lead to the second floor of guest suites. The old world architecture coupled with modern design elements creates a stunning picture for the eye. Be sure to take advantage of their concierge service, which provides priority access to local restaurants, and their à la carte breakfast menu, which features dishes from Rosemary Ham & Asparagus Benedict to house pastries with whipped butter. Yum!
Stop #1: Shopping in Upper Garden District
There is simply no better way to describe the shopping in the Upper Garden District than fantastic. If you are an avid thrifter, the tiny boutique second-hand stores like Bambi Deville's Vintage or Funky Monkey will certainly delight. Looking for vintage home decor? You'll be able to find that too. From Wirthmore Antiques, to Dunn and Sonnier Antiques & Flowers, you'll be able to find that one of a kind item that has your guests asking where they can buy it. Feel good about purchasing second hand while finding some of the most unique pieces in the world.
Second-hand stores aren't your thing? Good thing Magazine Street has your back. Here you'll find handcrafted items, artisanal fashion, and luxury brands. We would suggest stopping in some of our favorite shops: Hemline, Mignon Faget, and Tasc Performance. This row of incredible shopping also offers stores that specialize in gifts, imported goods from France and England, and galleries.
Are you someone who needs a good coffee as you shop? Make sure to check out Mojo Coffee, featuring a bohemian atmosphere with ethically sourced and hand-sorted beans. Definitely a must for any coffee lover!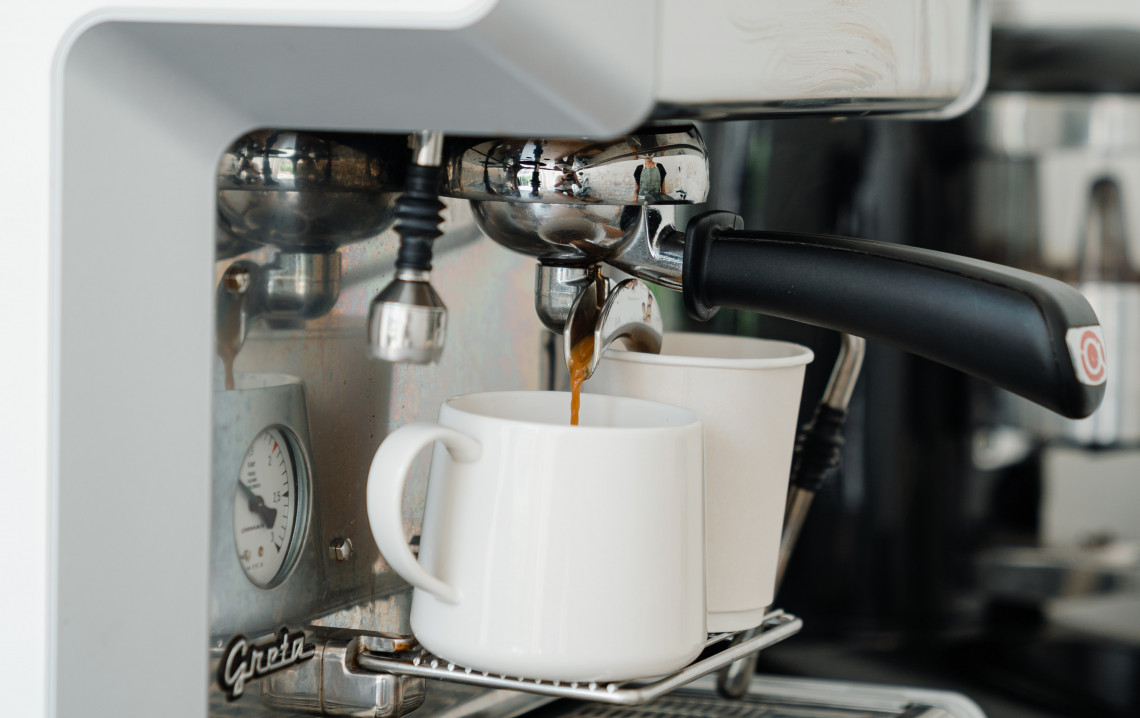 Stop #2: Learn About the History of NOLA
You've made it all the way to NOLA, one of the most culturally diverse and historic cities in the United States, so we think it's a good idea for you to learn a little bit more about the area, how it came to be, and who was involved. Offering both self-guided and personal tours with no more than 6 people, Free Tours by Foot allows you to explore any area of the city that you'd like. We recommend taking the Garden District tour, which was, and still is, home to the rich and famous as well as beautifully preserved architecture from when the area was called Lafayette City.
If you are more of a foodie and would prefer to learn more about the intricacies of the culturally diverse food and drink, we suggest a NOLA culinary tour. During these excursions, you can expect to sample three to six different meals in a span of two to three hours. Become familiar with the cultural background behind the food and experience Cajun and Creole flavors through our favorite tour here.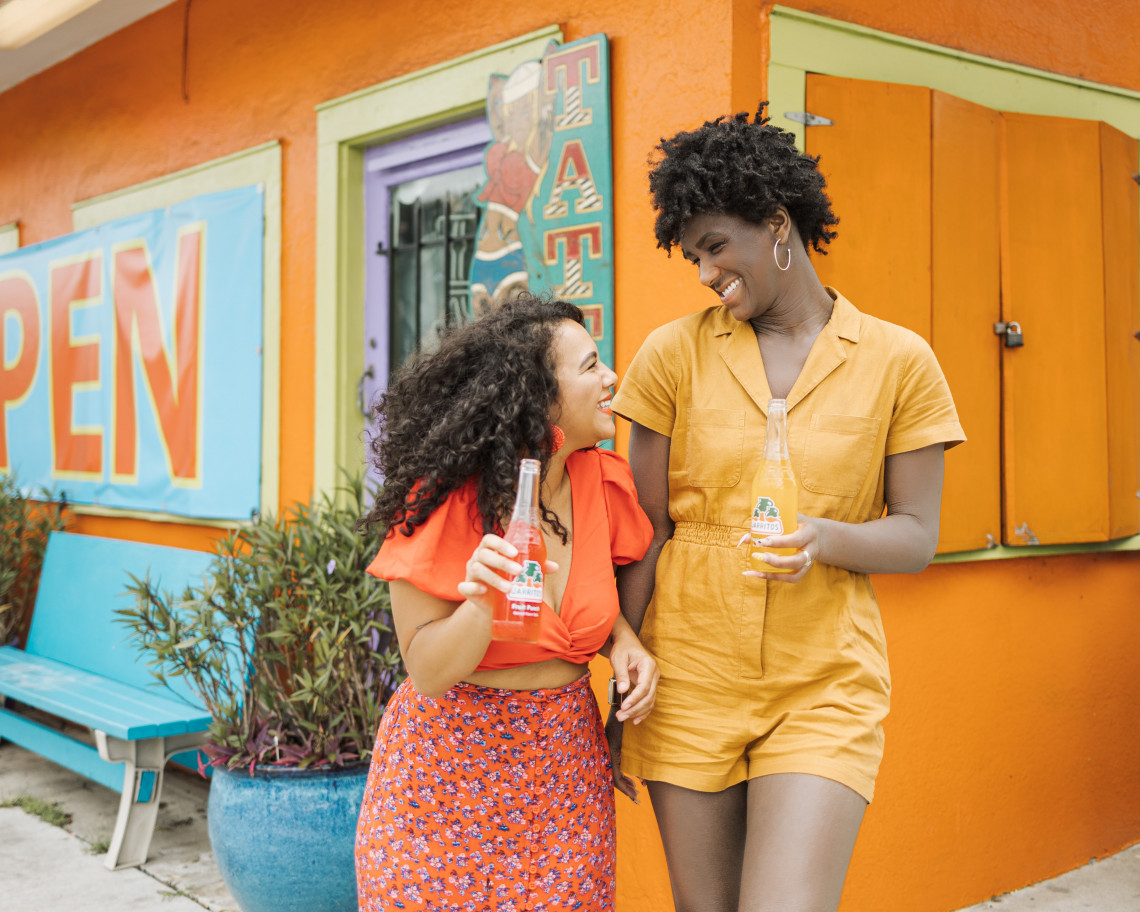 Stop #3: French Quarter Eateries and Music Clubs
After a day of shopping, walking, and learning, you might be hungry (if you're not already full from your culinary tour!). The French Quarter, which is probably the first thing that comes to mind when you think of New Orleans, offers absolutely amazing cuisine and entertainment. This area of the city is particularly easy going and free-spirited, so get ready to have the time of your life.
Coop's Place is a must-dine. Described as, "Where the not-so-elite meet to eat," this place has a nostalgic, local vibe. Serving everything from Cajun Fried Chicken, to Blackened Redfish, to Etoufee, there's no doubt you will be getting the full NOLA experience. Located on Decatur Street, you can easily walk from here to Balcony Music Club in under two minutes. As the name suggests, you can expect to hear live music from midday throughout the night. Jazz and blues primarily play throughout the afternoon while funk and brass occupy the night. There's no cover, so you can enjoy the music and save a couple bucks.
Looking for a less traditional music scene? Visit Gasa Gasa, where you can participate in live band karaoke, watch comedy shows, all while eating BBQ and drinking super unique cocktails. Experience this funky, small, artistic venue in all its glory on your next trip to NOLA.
As always, we want to make sure your time here is unmatched, so please reach out with any questions as we'd love to share our city with you!